We offer FREE project estimates and detailed costing!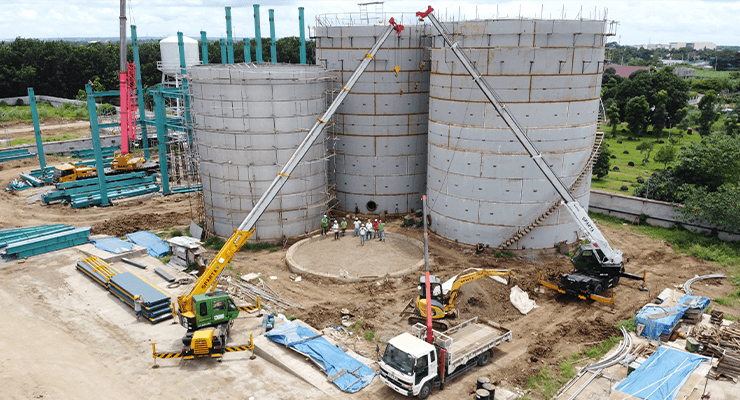 Storage Tank and Vessel Works
Stainless and Mild Steel Tanks. Pressure Vessels (ASME Code Compliant). Process Vessels, Storage Vessels in Mild Steel and Stainless Steel. Material handling and storage equipment.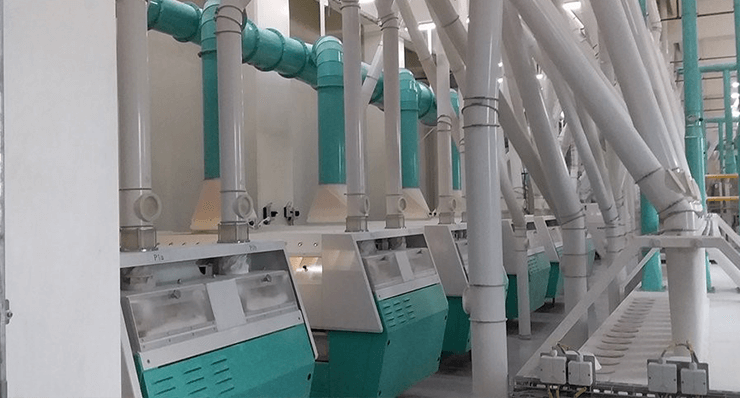 Electro-Mechanical Equipment Installation
Beverage packing lines. Process equipment. Manufacturing. Hauling and Rigging.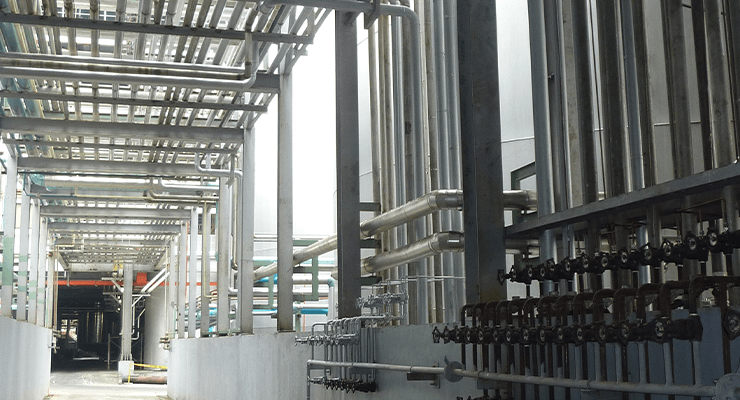 Piping Works
Installation and Testing. Process Piping in Stainless Steel & Mild Steel. Pressure Piping, Thick Wall. Plumbing Works, Drainage and Sewer lines.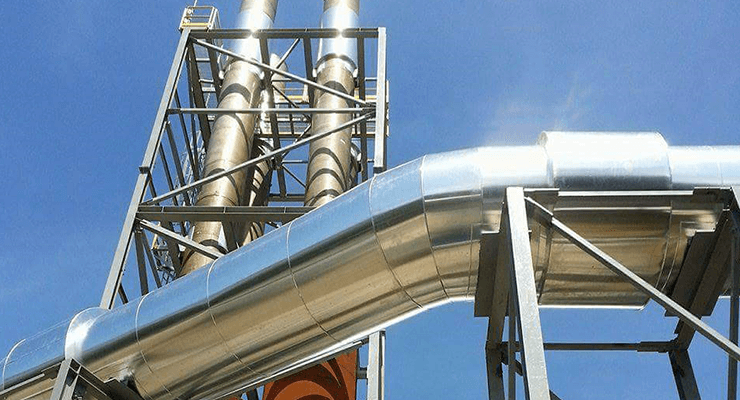 Cladding and Insulation Works
Vessels. Pipe Works. Roof Insulation.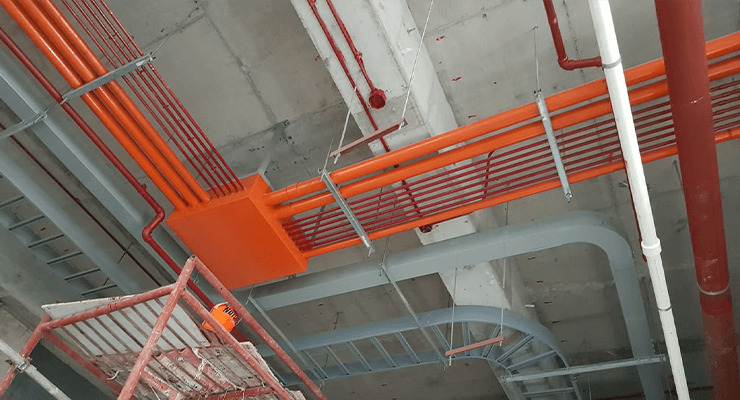 Electrical and Control Works
Process Electrical Cable. Wire Tray Fabrication in Mild Steel & Stainless Steel. Pipe Bridges. Power, Lighting, Auxilliary Layouts.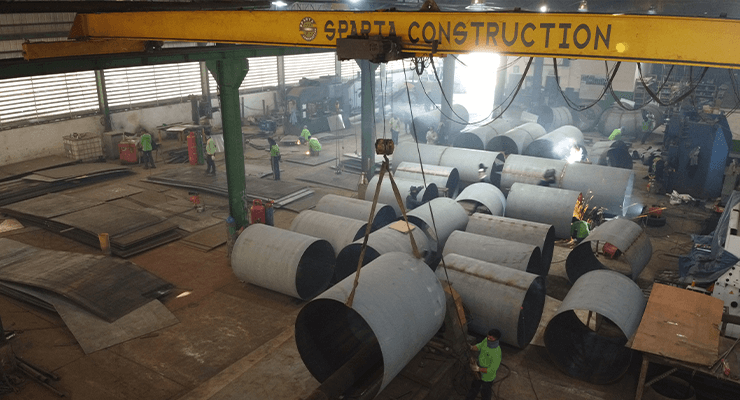 Heavy Metal Works
Structural steel fabrication. Smoke stacks. Conveyors.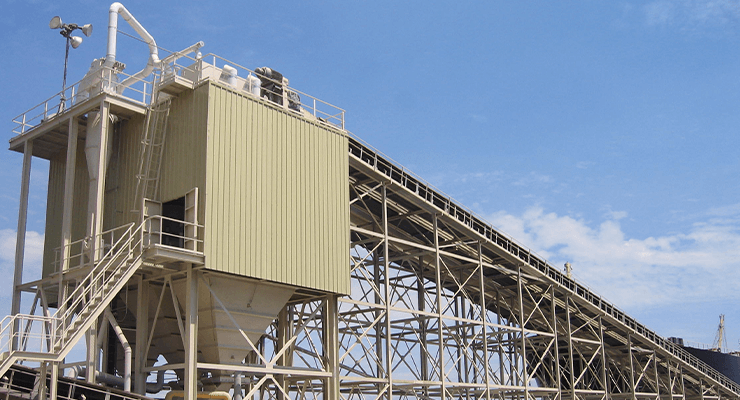 Structural and Civil Works
Sheds. Roadworks. Towers and Platforms. Soil Investigation Reports. Retrofitting Works.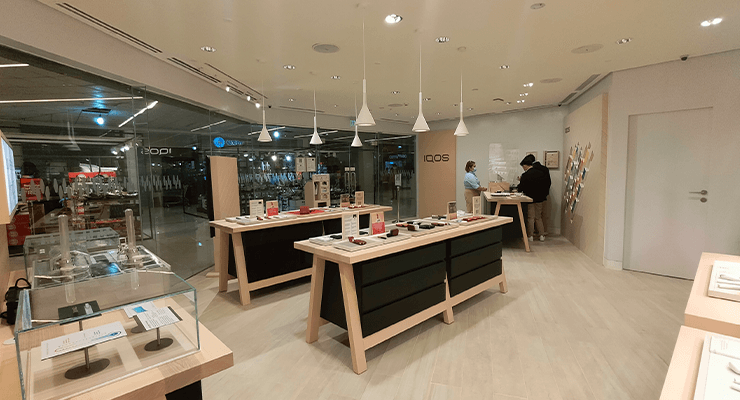 Architectural Works
Multi-story Buildings. Residences. Interior Fit-outs. Landscaping Works. Concrete Polishing.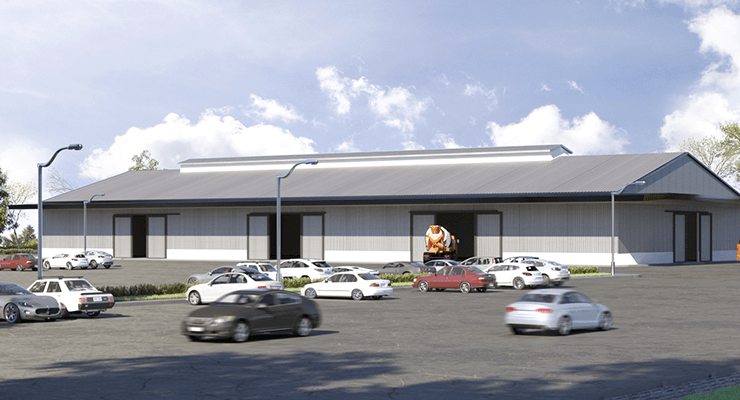 Architectural and Engineering Design
Architectural, Civil Works, Structural, Mechanical, Electrical, Fire Protection, Electronics Design. 3D renderings. Construction Drawings.